So the Kadjar is no longer being built and we now have the Renault Austral being released in the UK and Renault is taking orders NOW!
Have you ordered yours yet?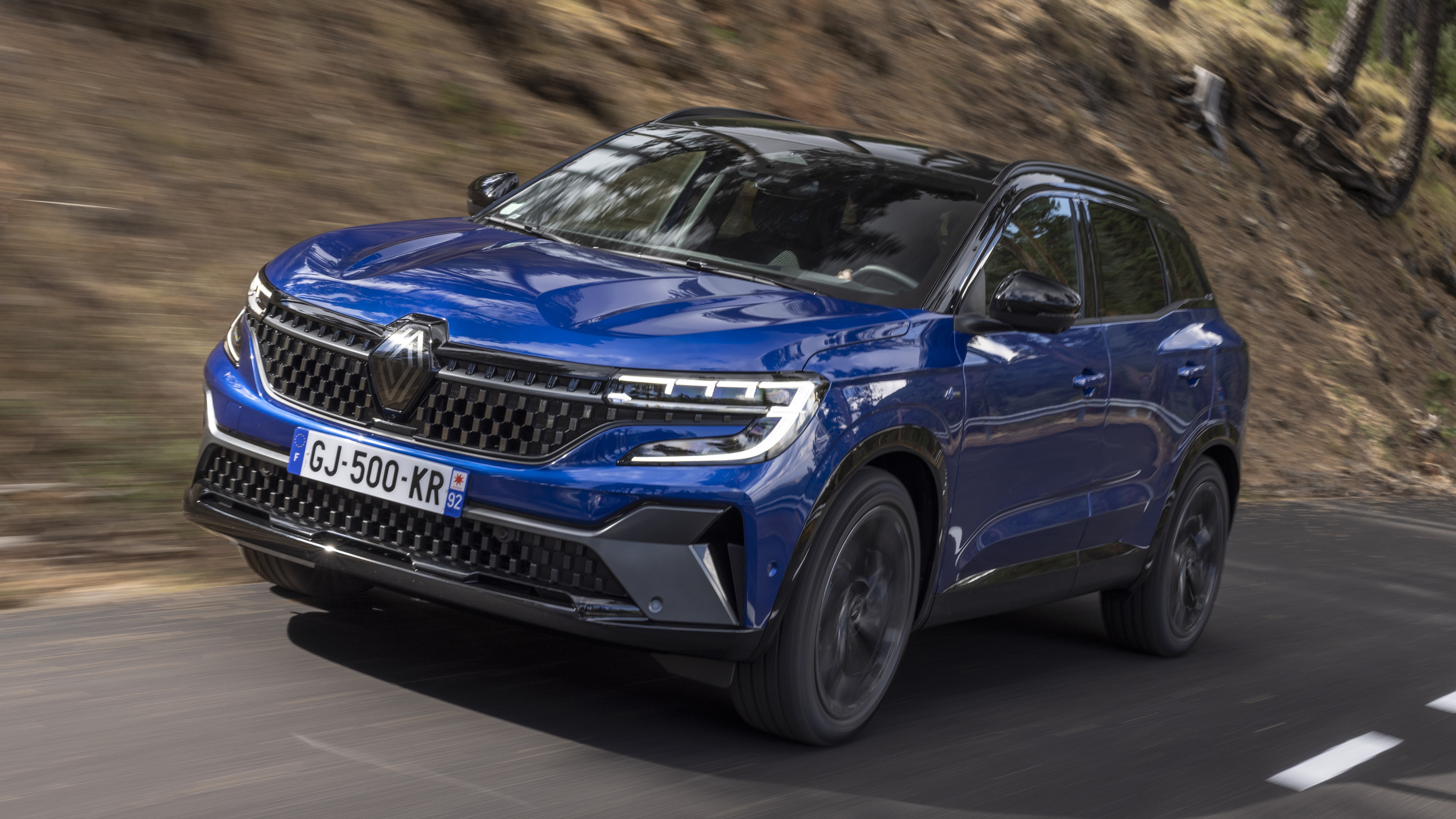 So who wants an Austral Forum, which will be hosted through a new Website separate from this one.

Login to Vote Yes or No, Nothing found showing below, you are not logged in.